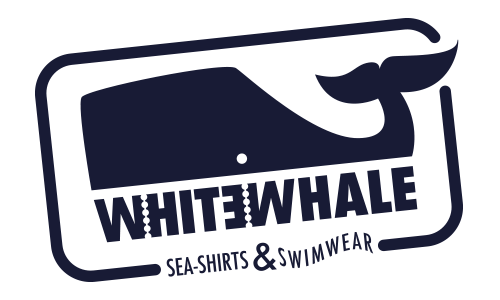 You are docked at the WhiteWhale online store, now you have two options, go directly to our Shop, or immerse yourself in a journey that starts from an idea and turns into something tangible and above all wearable!
The choice is up to you...
SUBSCRIBE TO THE NEWSLETTER AND GET 10% DISCOUNT ON YOUR FIRST ORDER
By registering for our newsletter you can have exclusive access to our pre-sales, take a look at the previews of new collections and get promotions / discounts to use on our online shop.
* I understand that the personal data sent by me will be processed by and on behalf of WhiteWhale®, in order to be able to receive the latest promotional and product information, including personalized ads, by email. Check out ours Privacy and policy for more information.